Register to be the first to know about new product release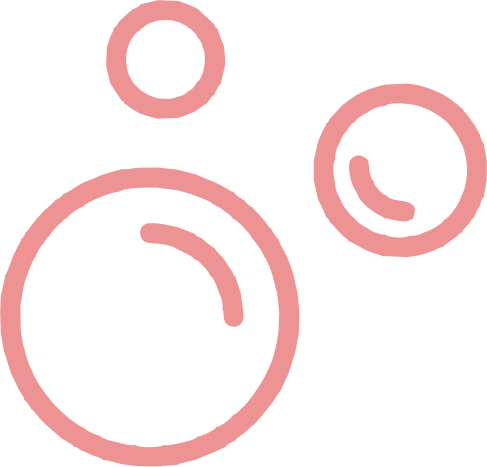 I am a complete convert! I've bought bath bombs from Sandra before, but want to cut down on my plastic consumption so recently tried a soap for my face - I love it! The smell is amazing, and the charcoal in it really does draw out my spots. So I went back today to buy a shampoo bar and conditioner bar. I 've just tried them and they are dreamy! My hair feels and smells divine. Plus Sandra is so lovely it's worth going in just for a chat!
Natural Handmade Body and Bath Products
Friendly approach made me feel very welcome, fabulous range of fresh and innovative products which don't over power.
Thank you for visiting Begin with Nature!