We are your favourite store.
Begin with Nature was lovingly founded because I constantly found myself creating different things. I opened my own shop in February 2017 where I was  stockist for Posh Brats.
With time, and as My interest and love for all natural and handmade products grew, I decided to learn how to make these products myself.
So, after a lot of studying, researching and trials, I decided to start making my own products. 
I started by making natural handmade soaps, and followed them with Solid Shampoo bars and conditioners.
all of the ingredients used are of the best quality, natural and cruelty free.
All of my products are CPSR assessed and I am a member of The Guild of Craft Soap and Toiletry Makers.
I haven't stopped here with my creations, there are plenty more products coming in, so stay tuned!! 
Have a browse through my products, you won't be disappointed!
I am an official stockist for Posh Brats, a family run company that produce the most amazing CBD Bath Bombs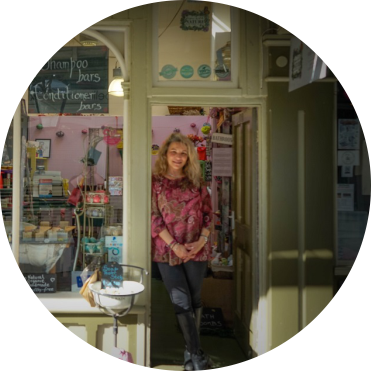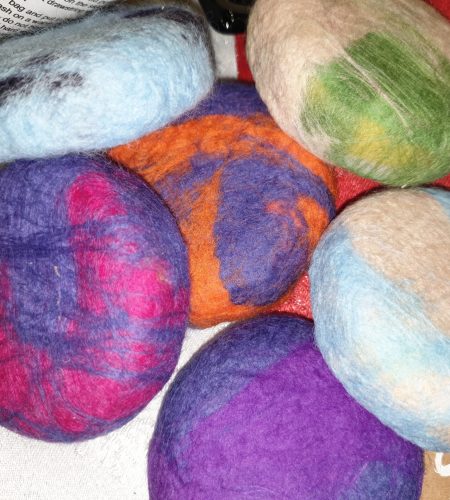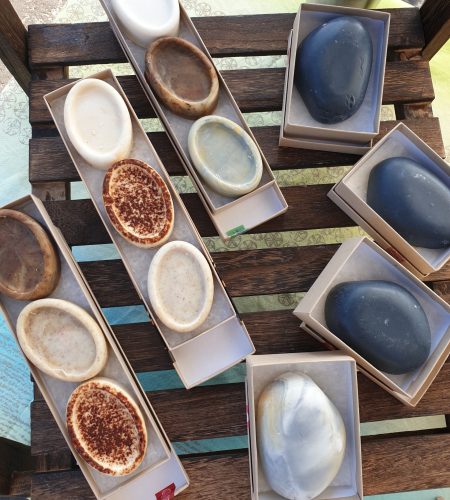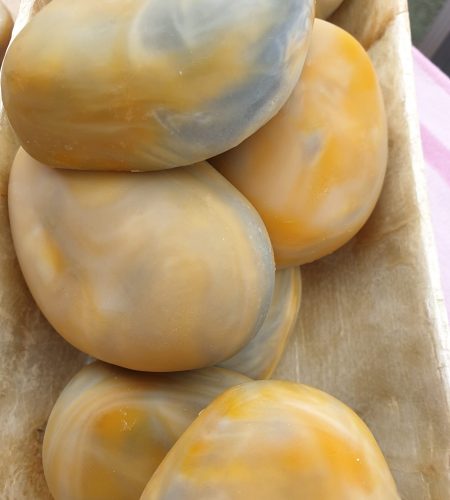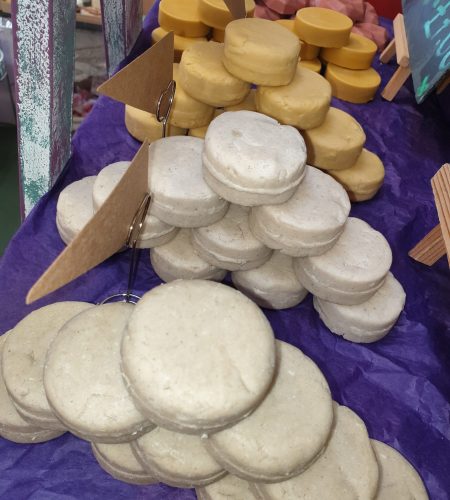 Love these products as they are made with natural ingredients that are also very effective! Repeat purchaser of the shampoo bars (although they last me a few months) and other skin care.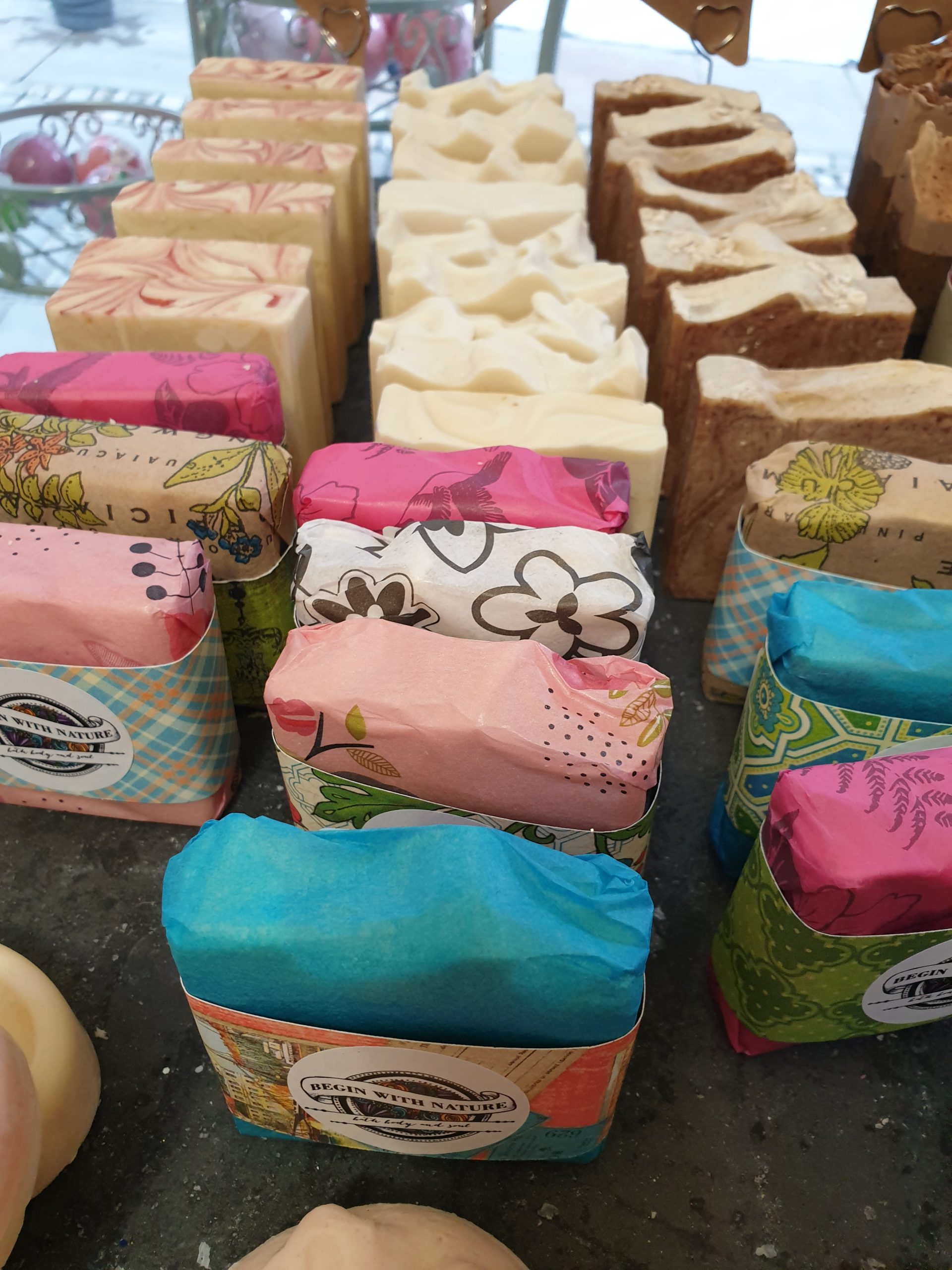 Natural Handmade Products
Made with the best ingredients
A variety of products for you to choose