To keep your bath goodies in the very best and freshest condition, we do heat shrink wrapping over many of our items. This is to protect the product from melting, crumbling, or self destructing over the rest of your order. We realise that while naked products may be more earth-friendly, there is ultimately more waste involved if the product is damaged in the mail and ruins everything in the package.
We also recycle our packaging whenever possible. Most people don't mind this but we understand not everyone wants this, therefore if you would rather have new packaging please make a note with your payment.
We use water-soluble dyes to tint our products, we cannot guarantee that some plastics will not temporarily stain. If this is an issue for you please refrain from ordering any brightly coloured items.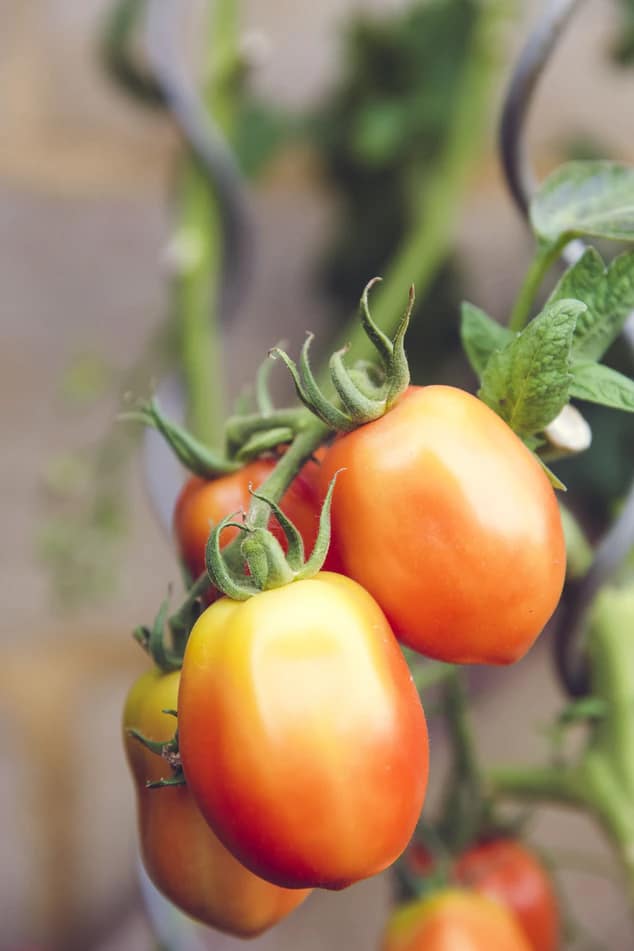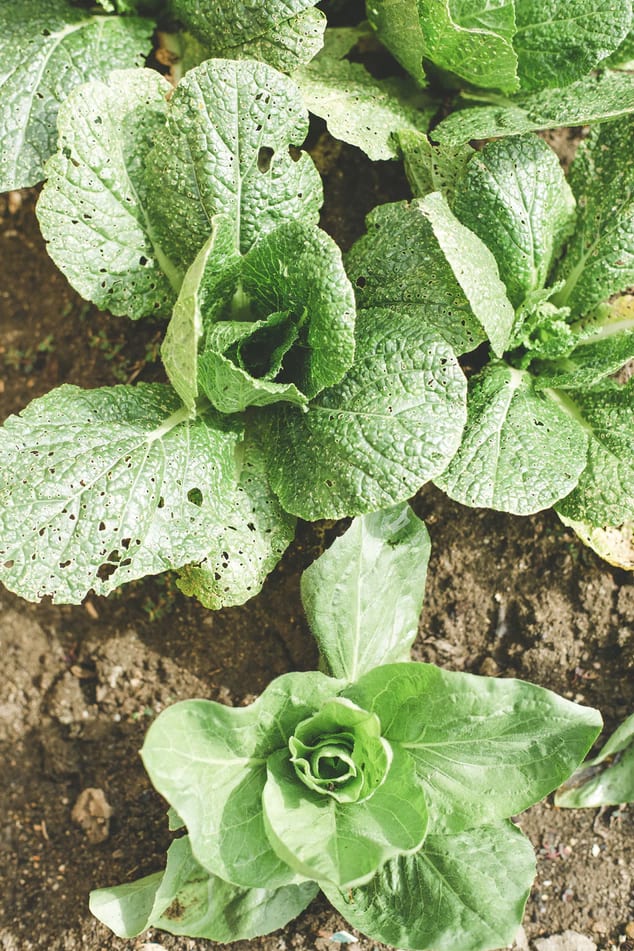 Friendly approach made me feel very welcome, fabulous range of fresh and innovative products which don't over power.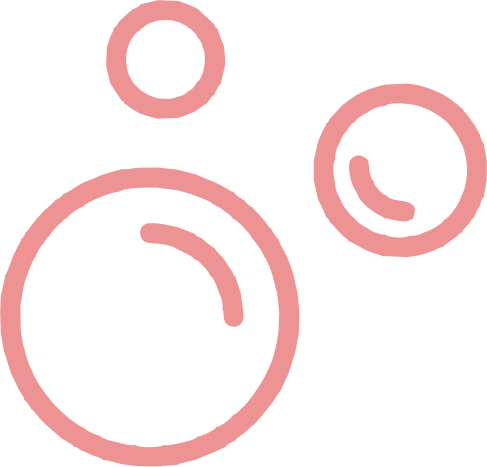 As consumers you will appreciate that within the EU and many other countries it is required by law for all products to be safety tested and have toxicology reports. We hold all of these reports on every product. Our products are legal for resale to the public.
Our toxicology reports are valid throughout the EU, these includes all member states:
To be on the safe side, please avoid use of products containing essential oils if you have any the following conditions. If in doubt, please ask.
To help our consumers with sensitive skin, allergies, or asthma, Posh Brats has decided to voluntarily list any of the 26 fragrance allergens found in essential/fragrance oils that are present in its cleaners, using their International Nomenclature of Cosmetic Ingredients (INCI) names. Any of our products may contain any of these known allergens that occur naturally in fragrance/essential oils. We would prefer you err on the side of caution, if you have known sensitivities to any of these ingredients, you are using these products at your own risk.
All of our fragrance oils and essential oils are in compliance with current IFRA regulations and we use less than the recommended maximum amount allowed to make sure that our products are scented well within regulation amounts. We do this by our own choice to avoid cases of sensitivity for our customers. For more information on our products, please head over to our FAQ page.