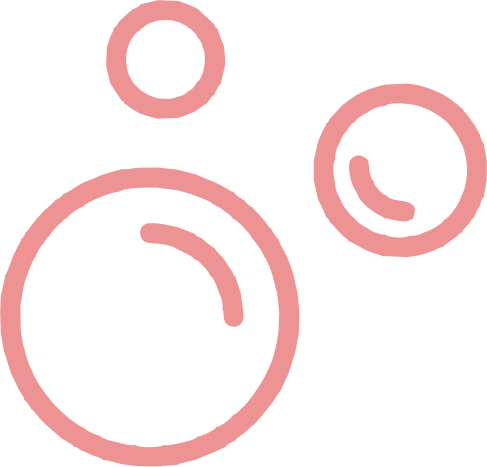 Turn that everyday bath time into a burst of colour and scent that stimulates your senses whilst allowing you to relax in a sea of skin soothing watery bliss! Begin With Nature's handmade bath bombs are  laced through with soothing essential oils that make you feel so good. These luxury bath bombs are full of natural and organic ingredients that are perfect for sensitive skin after long stressful days.

At Begin With Nature, we have a great selection of handmade natural bath bombs! Some of our organic bath bombs are enriched with botanicals, shea butter, natural scents and a range of essential oils that give each bath its unique luxurious feel! We have made sure that all of our bathing products, from the mini bath bombs, through to the fizzies are authentically handmade by our trusted supplier and we have seen the attention to detail and sheer TLC that goes into each one!
If you have not soaked yourself in the luxuriousness that is a that is a bath, transformed into an oasis of  sheer stress relieving bliss, then you have a treat in store! Bath bombs come with fizz and as they bubble away in your hot water, the essential oils and butters soften the feel of your bath water, while subtle fragrances and relaxing colours are released to restore your energy and calm.
Handmade Bath Bombs by Posh Brats: The Details
Handmade.
All Natural Ingredients.
Free from Sulphates.
All bombs are Shrink wrapped for Freshness.
Animal Friendly.
Cruelty Free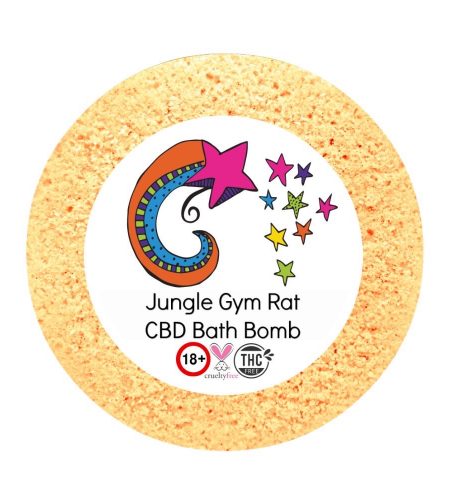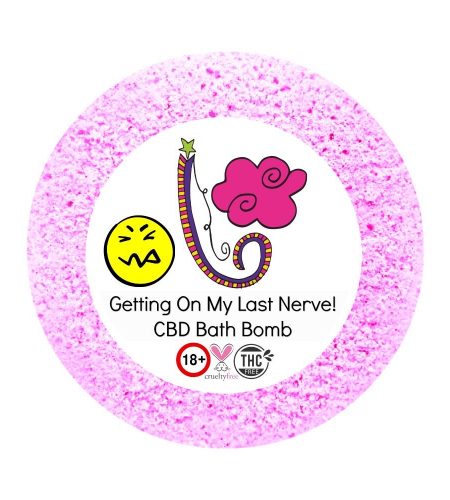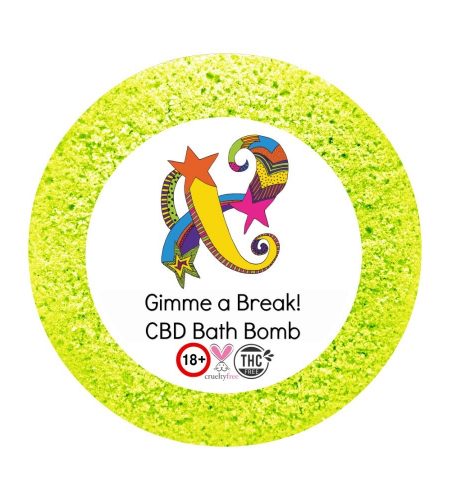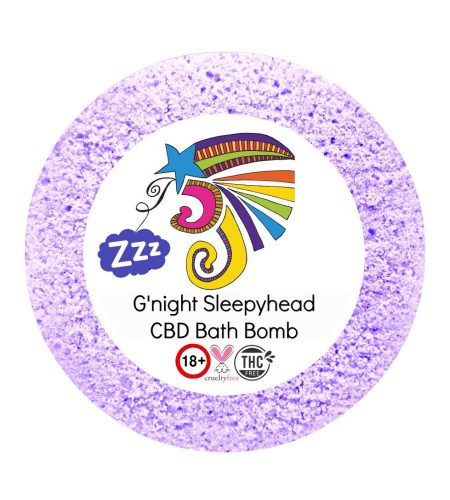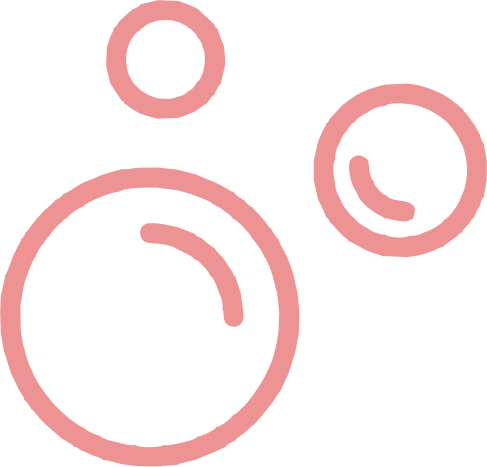 Enjoy your Luxury Bath Bomb
Start filling your bath 
When there's a decent amount of water in the bottom, drop the Bath Bomb in, under the tap and let the magic begin. 
Once the fizz starts it'll move, but so long as it's fizzing, leave it to dissolve. 
When your bath is full enough, simply slide in and let your stresses slip away!
**Careful when you get out of the bath as it may be a little more slippery from the added moisture. Please be sure to rinse your bath immediately to wash away any residue left from the oil etc. **
Important Information
All bath bombs are suitable for all ages from 2 years.
Some of our bombs contain fragments of confetti / glitter and may have a small decoration attached. We advise you to keep this product away from small children to avoid risk of choking or consumption.
Please allow for variations from actual photos as these items are handmade and not machine produced.
For the best bathing experience, we recommend using the bath bombs within 6 months of purchase. Keep them in an airtight container to retain freshness & do not expose to moisture or air.
Ingredients:
Sodium Bicarbonate, Citric Acid, Zea Mays (Corn) Starch, Cocos Nucifera (Coconut) Oil, Theobroma Cacao (Cocoa) Seed Butter, sucre, parfum
*may also contain: cosmetic glitter, CI 18050, CI 15880 (Red 34), CI 19140 (Yellow 5), CI 45410 (Red 27), CI 45380 (Red 21), 73015 (Blue 2), CI 18050, CI 16035 (Red 40), CI 42090 (Blue 1), CI 19140 (Yellow 5)*