Legislation on CBD Products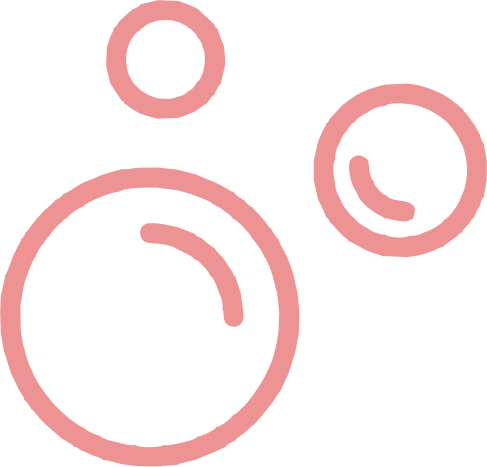 IMPORTANT:
UK/EU Legislation on CBD Products
Current Home Office guidance states that for CBD products to be legal in the UK the hemp plant must produce less than 0.2% THC, and there should be less than 1 mg (THC) in any subsequent container of CBD oil or product that is sold. Please see a copy of our own CBD purity lab assessment in every product listing in the photos.
CBD products and CBD oil are legal products in the UK if claims are not made regarding medical benefits..
http://www.legislation.gov.uk/uksi/2001/3998/regulation/2/made
Safety Concerns:
Aromatherapy CBD products should not be used by pregnant/breastfeeding women without first consulting their doctor. People with a history of High/Low Blood Pressure should also consult their doctor before using this product.
It is impossible to "overdose" on CBD, our CBD does not get you "high" as it is 0% THC. There is no such thing as too much because this is NOT a medical product or a medical grade CBD. That being said, you will need to experiment as to how much is perfect for you personally.
There is no point in having a bath that is strong if a lesser dose does the trick for you. Start with a small dose and see how you get on. If you need to increase it next time then do so.
Our CBD isolate is EU laboratory tested and sourced. It is certified and every product we make holds a valid Toxicology Cosmetic Safety Assessment and is registered with the CPNP in Brussels as required by both EU and UK law.
The CBD strain used for our isolate is Futura 75 which originates in France and is one of the approved EU strains for purity and from a natural and NOT synthetic source. Please see the strain purity details and the lab purity report in the product photos. You may use these for your records.
**Please note that we make NO medical claims and cannot give you any medical advice regarding CBD bombs. As of November 2018, CBD is now legal to use and sell in products as long as it does not contain THC.  By law only those possessing a special medical license for the govt may prescribe CBD for medical purposes. That being said, these should only be looked at as an aromatherapy bomb containing a blend of essential oils and CBD oil. By law these bombs CANNOT be sold to anyone under 18 years of age, nor should they be used by children under 18. Not because they would cause any harm but because this is considered an adult product.**
Now down to brass tacks of CBD Bath Bombs
How CBD Bombs work:
Soaking in warm water opens our skin pores. As a result, the dissolved CBD in the water has no problems entering through our skin and reaching our bloodstream. Our bodies absorb the CBD quickly, which allows it to reach the bloodstream faster than CBD skin creams. More importantly, bathing in CBD distributes the cannabinoid in your entire body. CBD is reported to have healing and anxiolytic properties which help us relax in the bathtub.
Understanding CBD:
You might be aware that the chemicals commonly found in the cannabis plants are called cannabinoids. You might be surprised to learn that humans produce their own cannabinoids. These endocannabinoids, as they are called, are neurotransmitters – substances that act as the body's chemical messengers. Our bodies are filled with cells that act as receptors.
When the receptors are activated, they relay certain messages to specific cells or organs, telling them how to behave. Endocannabinoids activate these receptors, so they are vital for a healthy body.
The brain needs cannabinoids to coordinate our bodily functions. And the best part is, the brain does not discriminate between the cannabinoids produced by our bodies and those produced by the cannabis plant. Once it has access to cannabinoids, it puts them to work. This is why the cannabinoids found in CBD are reputed to be so effective at helping people with various complaints.
Is CBD Safe?
CBD is 100% safe but by law these bombs CANNOT be sold to anyone under 18 years of age, not should they be used by children under 18. Not because they would cause any harm but because this is considered an adult product. While it is reported that CBD is safe for everyone to use regardless of condition, we must advise that pregnant women should first consult their doctors before use because it is advised that tub soaks in the first trimester of pregnancy is not advised. As with all of our products we make no medical claims whatsoever.